Current
Piloting a Family Adventure Therapy program for Veterans and their Families. In collaboration with Geelong Adventure Specialists
Adventure Works partner with GAS on a number of common interest projects to increase access and efficacy.
Past
Victoria Police
Inovation in mental health prevention. Roads to Wellness early intervention program to support members with managing workplace stress.
Partnering to provide professional development and create innovative Bush Adventure Therapy training curriculum.
Family Safety Victoria provided pilot funding via Innovation in Family Violence Recovery.
Affiliations and Memberships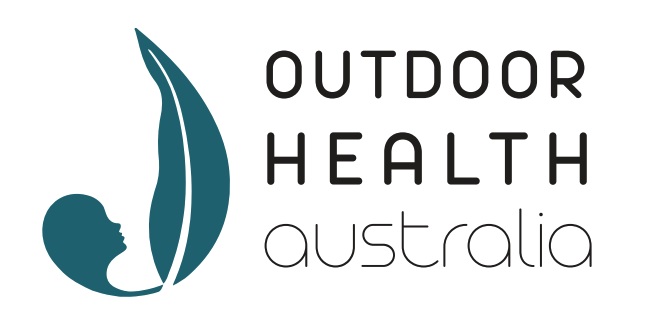 Other sponsors